Location & Hours
Get Directions
11111 Kingston Pike
Knoxville, TN 37934
| | |
| --- | --- |
| Monday | 7:30 - 4:30 |
| Tuesday | 7:30 - 4:30 |
| Wednesday | 7:30 - 4:30 |
| Thursday | 9:00 - 6:00 |
| Friday | 7:30 - 1:00 |
| Saturday | Closed |
| Sunday | Closed |
Written by

Premier Eyecare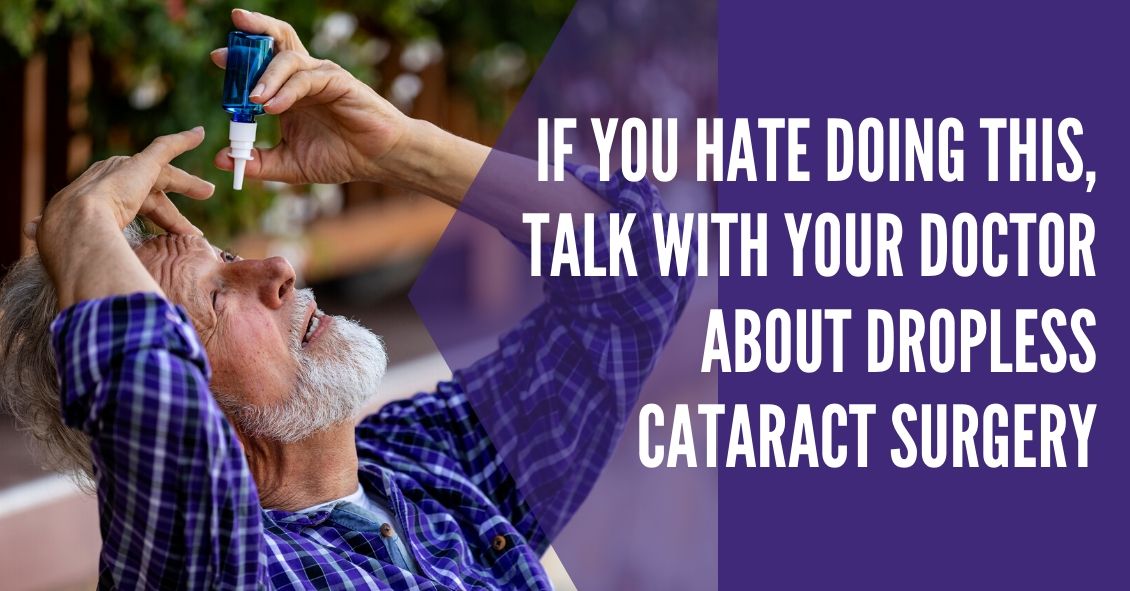 Eye drops can be hard for some patients to put into their eyes. After cataract surgery, there are two main issues we are trying to control: Preventing infection and controlling inflammation. Traditionally, we prescribed antibiotic eye drops to prevent infection, as well as steroid eye drops to control post-operative inflammation. Now we have some alternatives to using eye drops after surgery.
There are some antibiotic solutions we can place inside the eye at the end of the cataract...
Written by

Premier Eyecare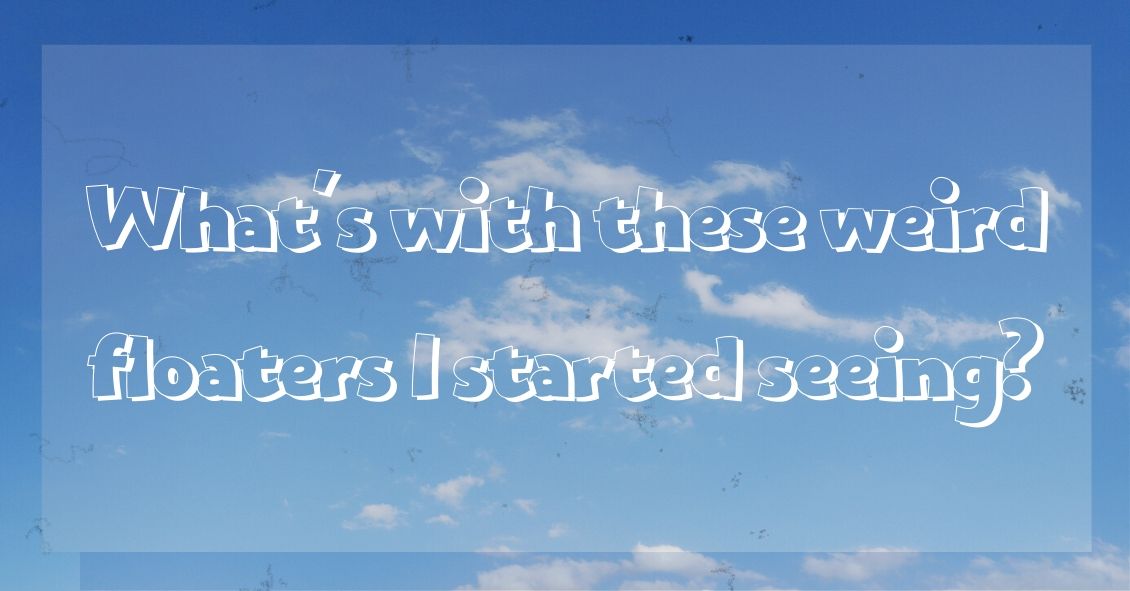 "What are these weird floating things I started seeing?"
The spots, strings, or cobwebs that drift in and out of your vision are called "floaters," and they are more prominent if you're looking against a white background.
These floaters are tiny clumps of material floating inside the vitreous (jelly-like substance) that fills the inside of your eye. Floaters cast a shadow on the retina, which is the inner lining of the back of the eye that relays images to the brain.
As you get...