Location & Hours
Get Directions
11111 Kingston Pike
Knoxville, TN 37934
| | |
| --- | --- |
| Monday | 7:30 - 4:30 |
| Tuesday | 7:30 - 4:30 |
| Wednesday | 7:30 - 4:30 |
| Thursday | 9:00 - 6:00 |
| Friday | 7:30 - 1:00 |
| Saturday | Closed |
| Sunday | Closed |
Written by

Premier Eyecare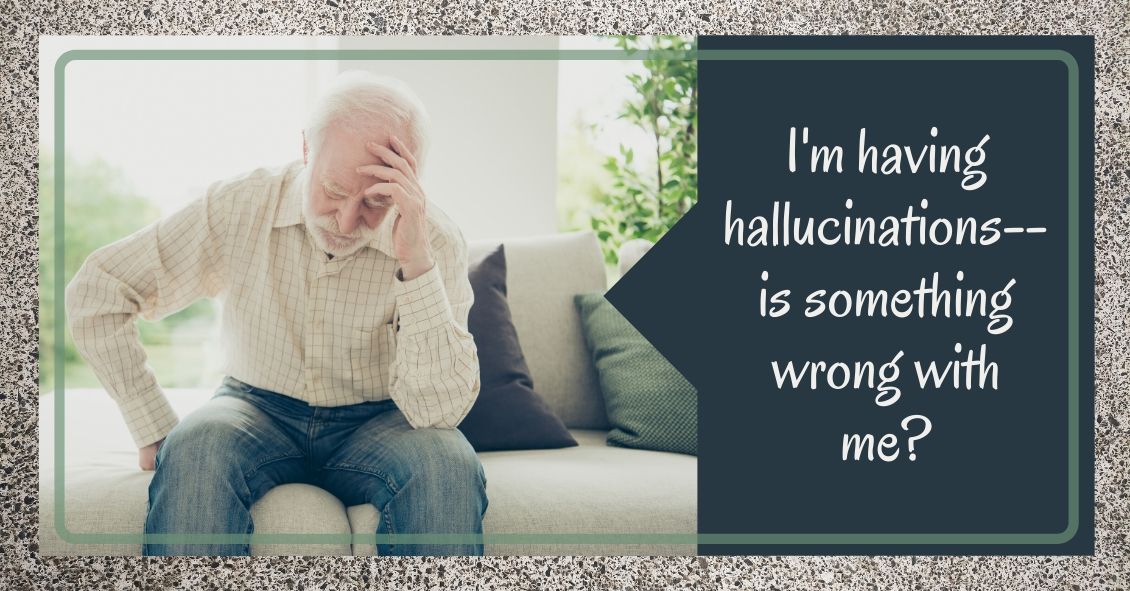 Who is Charles Bonnet? He was a Swiss naturalist, philosopher, and biologist (1720-1793) who first described the hallucinatory experiences of his 89-year-old grandfather, who was nearly blind in both eyes from cataracts. Charles Bonnet Syndrome is now the term used to describe simple or complex hallucinations in people who have impaired vision.
Symptoms
People who experience these hallucinations know they aren't real. These hallucinations are only visual, and they don't involve...
Read more: Visual Hallucinations? It Could Be Charles Bonnet Syndrome.
Written by

Premier Eyecare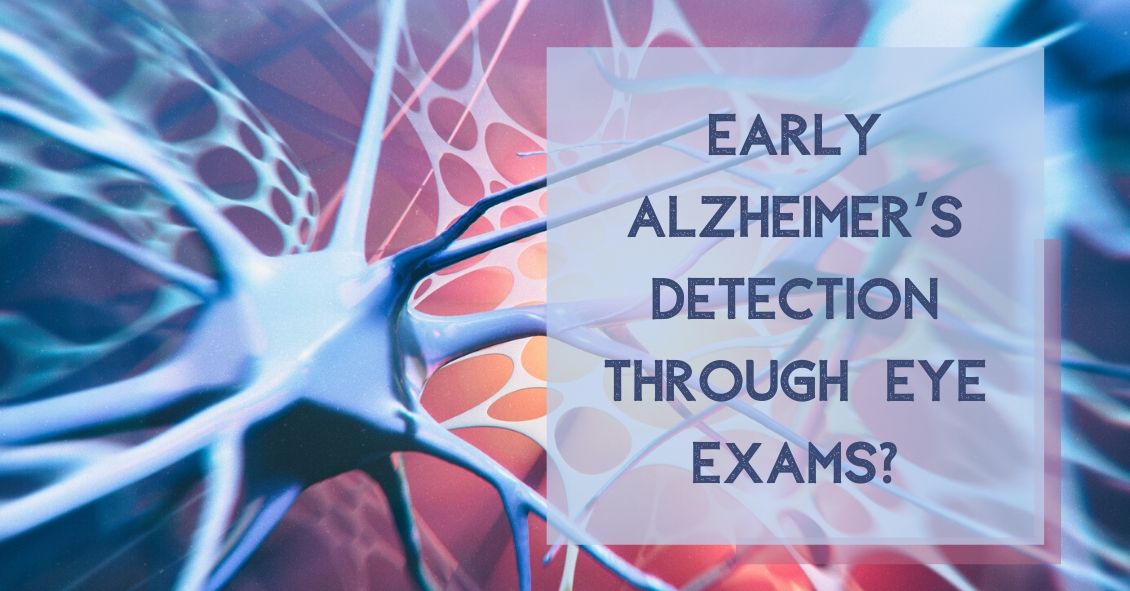 Alzheimer's Disease International estimates that the number of people living with dementia worldwide - nearly 44 million in 2014 - will almost double by 2030 and more than triple by 2050.
There is no single test that can show if a person has Alzheimer's, but doctors can almost always determine if a person has dementia, although it may be difficult to determine the exact cause. Diagnosing Alzheimer's requires careful medical evaluation, neurological testing, and sometimes brain imaging and...