Location & Hours
Get Directions
11111 Kingston Pike
Knoxville, TN 37934
| | |
| --- | --- |
| Monday | 7:30 - 4:30 |
| Tuesday | 7:30 - 4:30 |
| Wednesday | 7:30 - 4:30 |
| Thursday | 9:00 - 6:00 |
| Friday | 7:30 - 1:00 |
| Saturday | Closed |
| Sunday | Closed |
Written by

Premier Eyecare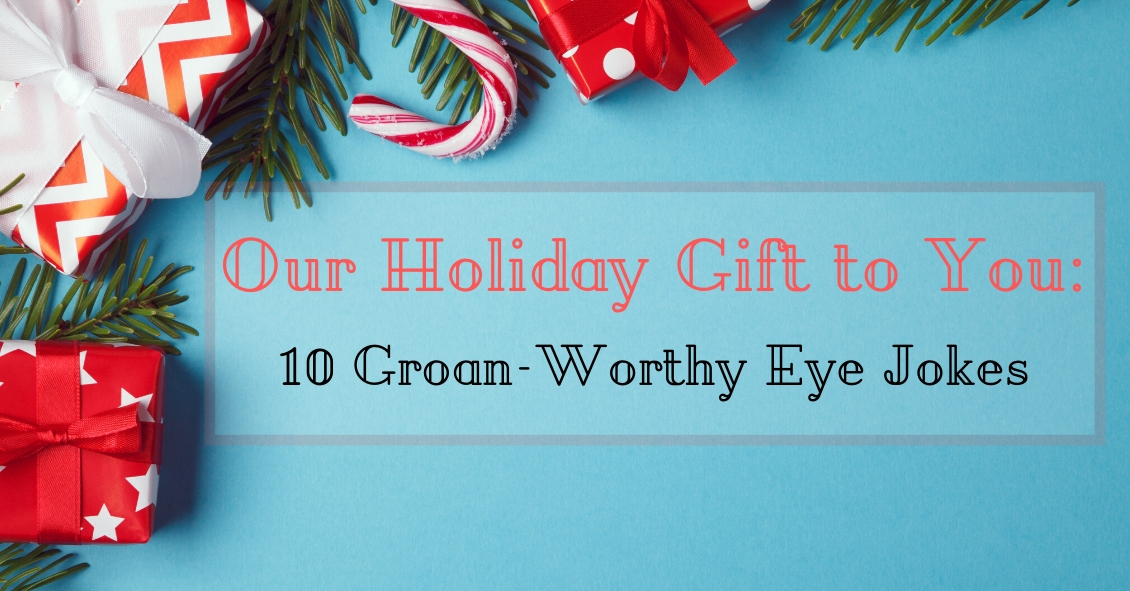 In light of the holiday season, here are our top 10 eye care jokes.
1) What do you call a blind deer? No Eye Deer!
2) What do you call a blind deer with no legs? Still No Eye Deer!
3) Why do eye doctors live long lives? Because they dilate!
4) Why did the blind man fall into the well? He couldn't see that well.
5) Why shouldn't you put avocados on your eyes? Because you might get guac-coma!
6) What did the right eye say to the left eye? "Between you and me, something...
Written by

Premier Eyecare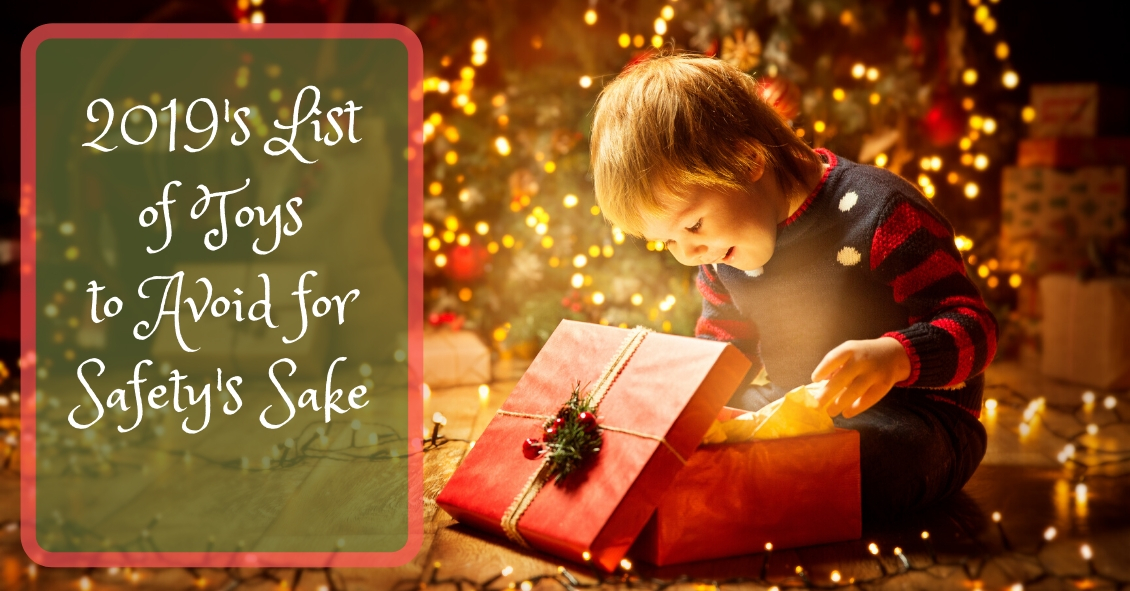 Christmas is one of the most joyful times of the year... thoughts of cookies, decorations, family gatherings, and toys abound. Birthday parties for kids add to the list of wonderful memories as well. But there are a few toys that may not make memories so fun because of their potential for ocular harm. The American Optometric Association lists dangerous toys each year to warn buyers of the potential harm to children's eyes that could occur because of the particular design of that toy.
Here...