Location & Hours
Get Directions
11111 Kingston Pike
Knoxville, TN 37934
| | |
| --- | --- |
| Monday | 7:30 - 4:30 |
| Tuesday | 7:30 - 4:30 |
| Wednesday | 7:30 - 4:30 |
| Thursday | 9:00 - 6:00 |
| Friday | 7:30 - 1:00 |
| Saturday | Closed |
| Sunday | Closed |

Dr. Brent Fry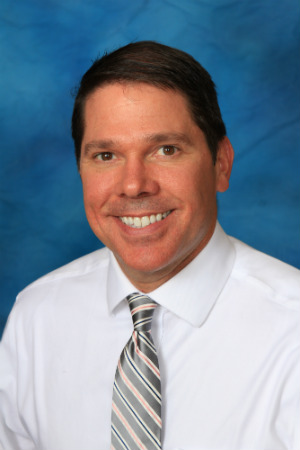 Education
Dr. Fry received his bachelor's degree from David Lipscomb University in Nashville, TN in 1993 and his doctor of optometry degree from the Southern College of Optometry in Memphis, TN in 1998.
After practicing optometry in Franklin, TN for four years, Dr. Fry moved back to Knoxville with his family and opened Premier Eyecare in September 2002. He attends many educational seminars throughout the year to stay current with the latest clinical procedures and information.
Dr. Fry speaks across the country to other doctors about contact lenses, educating them on new products and technologies that he has been able to offer his patients early on in the introduction of new contact lenses.
Personal History
Dr. Fry grew up in Knoxville and graduated from Farragut High School in 1988. After graduating optometry school, Dr. Fry married his wife Melinda. They now reside in Farragut with their two children. Dr. Fry and his family attend Hardin Valley Church of Christ.
Personal Message
It is my personal pledge to run my practice in a professional manner seeking to improve the quality of life of the people in the Knoxville community through better vision. I will continue to stay educated and trained in the latest technologies allowing me to offer the highest quality products and deliver the best possible service to my patients and will always put their needs above all else.
Professional Organizations
American Optometric Association
Tennessee Association of Optometric Physicians
East Tennessee Society of Optometric Physicians
Clinical Research and Speaking Positions
• CooperVision - Professional Advancement Consultant and Speaker on new products
• Synergeyes - Speaker and Clincal Advisor on hybrid contact lenses
IDOC - member and area director
Dr. Mary Chase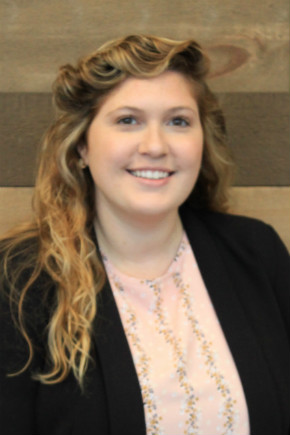 Dr. Mary Chase is originally from McKenzie, Tennessee. She graduated from the University of Tennessee at Knoxville with a bachelor's degree in Honors Anthropology. Then, she completed her optometry degree at Southern College of Optometry in Memphis where she graduated with magna cum laude honors.

During her time in optometry school, she served as student body president and took part in various optometric mission trips and service projects. Dr. Chase has a passion for service and providing eyecare to those in need, both abroad and in our local community. She completed part of her education at the Mountain Home VA Hospital in Johnson City, TN where she focused on treating ocular diseases such as macular degeneration, diabetic retinopathy, and glaucoma.

Dr. Chase and her husband, Miles, enjoy spending time outdoors with their two dogs. They are very glad to be back in TN Vols country, and Dr. Chase looks forward to serving her patients in the Farragut/Knoxville area.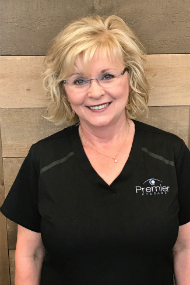 Mary - Office Manager, LDO
Mary is our office manager as well as one of our licensed dispensing opticians. She earned her associates degree in opticianry science at Roane State Community College in 1993 and earned her bachelors degree in organizational management concentrating in human resources in 2008. Mary always seems to find the "perfect pair" of eyeglasses for our patients. She works hard as office manager and billing and coding administrator, but also continues to work closely with our patients as an excellent licensed optician.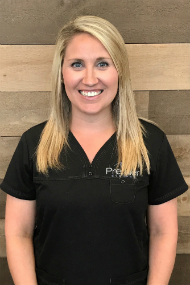 Andrea - Patient Coordinator
Andrea is usually the first person you will meet when you call or visit our practice. She manages the front desk and will do her best to make sure all of our patients have a wonderful experience in our office. Andrea's personality is well-suited for her role in our office and her smile is contageous. Before joining our staff, Andrea was a manager of a busy retail store in the local area. Her experience as a manager in retail has been very valuable in the eye care business and we are very fortunate to have her as part of our team.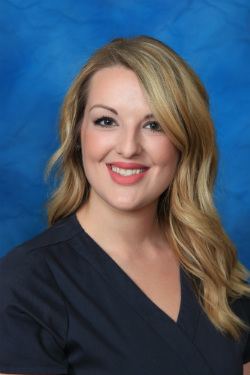 Jeriel - CPO
Jeriel assists Dr. Fry in patient care and takes pride in making our patients feel comfortable and providing them with excellent care. Before joining our staff, Jeriel worked as a manager in retail which gave her excellent customer service skills. Jeriel is especially good with children and always finds a way to make them feel comfortable and have a great time in our office. In order to provide our patients with outstanding care, Jeriel has obtained her paraoptometric certification.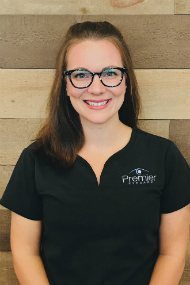 Jessica - LDO, CPO
Jessica is one of our licensed dispensing opticians who graduated from Roane State in 2010 with an associates degree in opticianry science. Jessica is also a certified paraotometric and assists Dr. Fry in patient clinical care. This allows her to be able to provide our patients with technologically advanced eyewear addressing all of the vision needs determined during the exam. Jessica loves working with our patients and takes pride in helping to deliver outstanding customer service and products.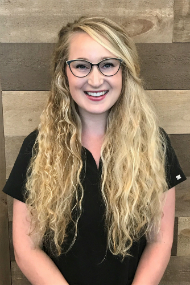 Mallory - Technician
Mallory assists Dr. Fry in patient care and strives to give all of our patients a wonderful experience in our office. Mallory also works at the front desk assisting our patients during check-in and check-out to make sure our patients understand any insurance benefits being used and ensures that all patient information is updated and accurate. She has a passion for taking care of people and our patients appreciate her attention to detail.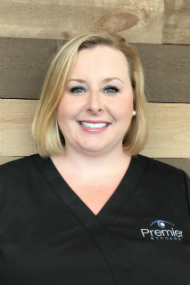 Erin - CPO
Erin is one of our certified paraoptometrics that assists Dr. Fry in patient care by obtaining patient history, performing pre-testing, and scribing during the eye exam. Erin is very personable and enjoys taking care of our patients.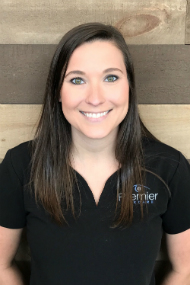 Kristen - LDO
Kristen is one of our licensed dispensing opticians who graduated from Roane State in 2011 with an associates degree in opticianry science. Kristen has worked in various aspects of the optometric field and prior to joining our team was the manager of a large practice in El Paso, Texas while her husband was assigned to the military installation at Fort Bliss. Her experience and knowledge along with her love of the field, makes her a huge asset to our team! Kristen enjoys working with our patients not only providing premium patient care, but also making them feel like family.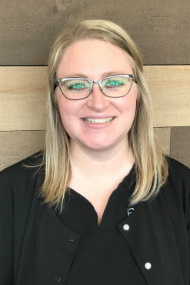 Jenny - LDO
Jenny is one of our licensed opticians who graduated from Roane State in 2012 with a degree in opticianry science. While in school, Jenny was awarded The Best in Class for the Opticianry Program. Jenny was previously working at a busy 4 doctor practice and joined our team to be closer home and have more time with her husband and 3 boys. Jenny's patient demeanor and love for people and glasses make her the perfect addition to our team!