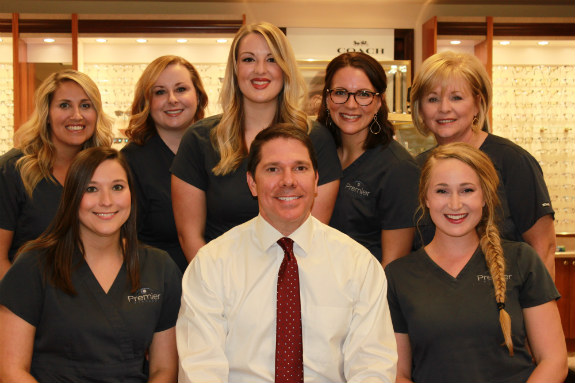 Patient Resources
We've provided many of our most requested resources below for your convenience:
Cajun G. - May 28, 2016
"Top notch staff and service! Everyoone is always so nice and helpful and they remember you - even if you only come once a year! haha! Plus Dr. Frye is extremely knowledgeable, staying current on new developments in every area of the eye, has the most current equipment and gives the most thorough exams. I'm always confident that he is taking the best care of me!!! I wouldn't go anywhere else!"